Summer Solstice Goddess Feast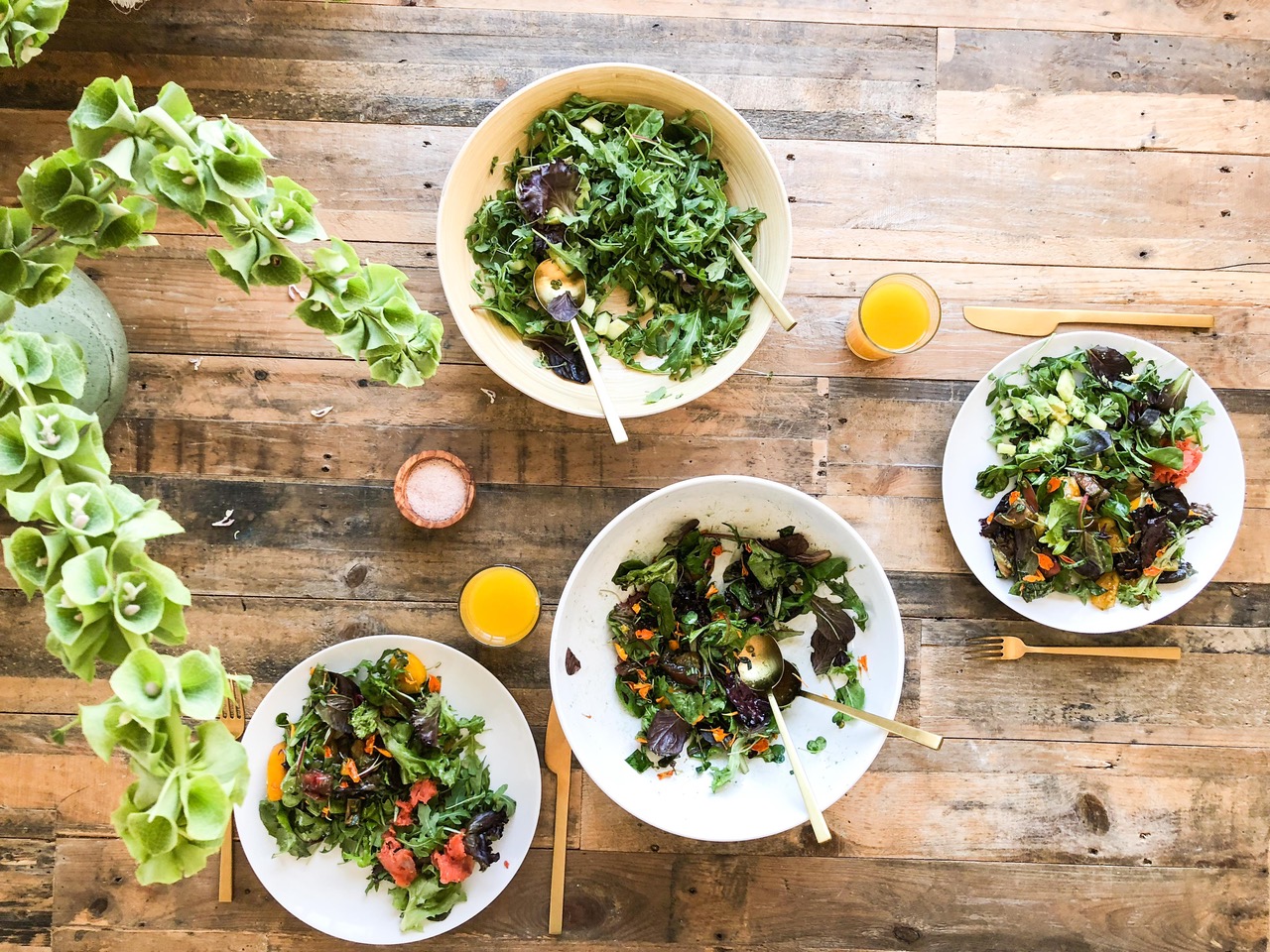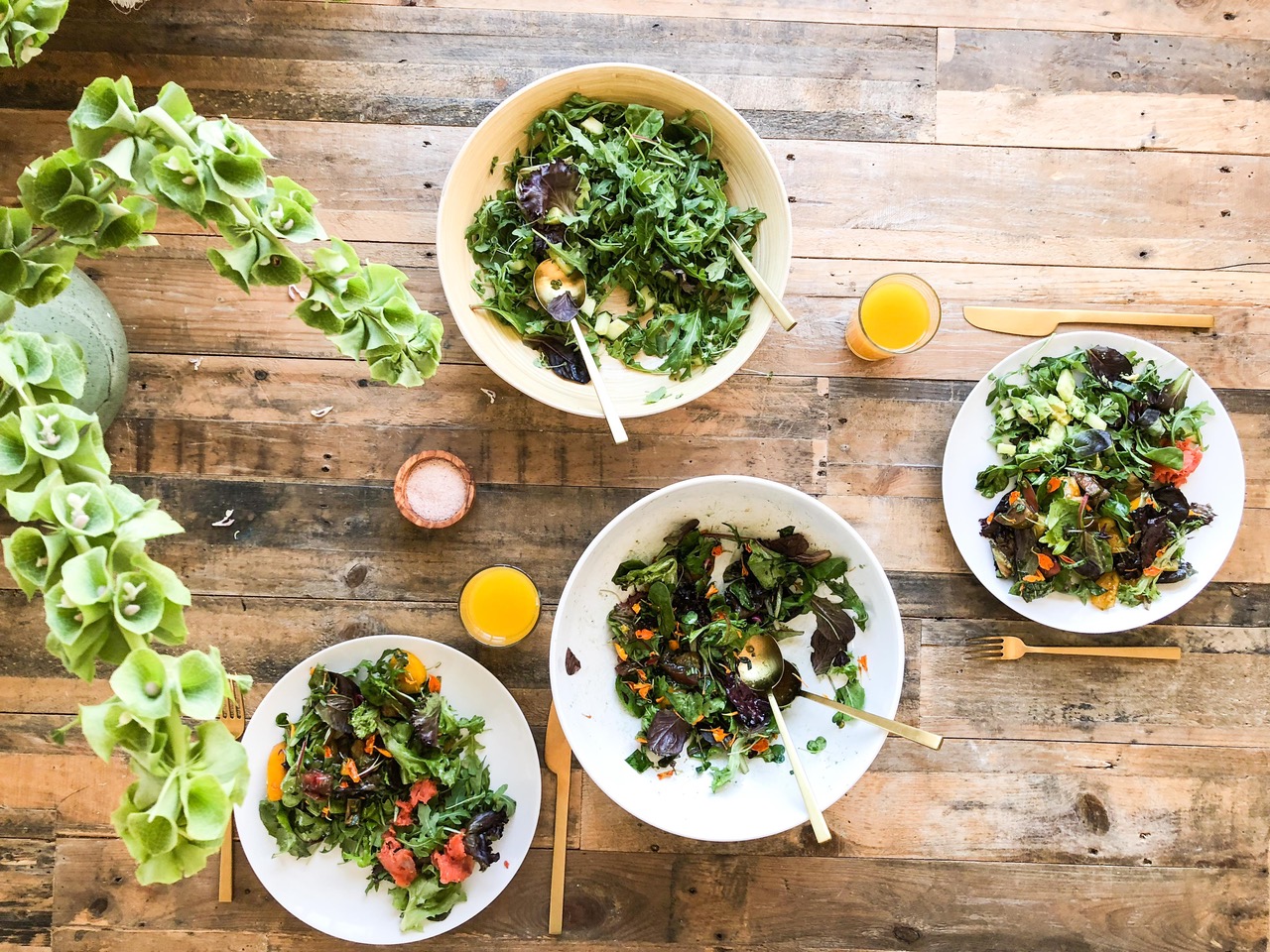 Summer Solstice Goddess Feast
Thursday, June 21st
7-10pm
$88
Dr. Christine Surrago and Meghan Morris, founder of Amba, invite you to welcome the Summer Solstice in an evening of embodied feminine movement, meditation, and intention that will set the tone for the rest of the year. The abundance of life can be called in and experienced with the deep receptivity of the divine feminine. The success in health, family and work are intimately connected with your ability to relax and receive. Meghan will lead you into a deep receptive state where your cells will resonate with the divine feminine that you are. Dr. Surrago, an expert in bioresonance and healing will be preparing a savory, healthy dinner based off of her gut healing recipes. Share your intentions, ideas and goals with your sisters over the highest quality biodynamic foods, teas and wine. The event will nourish your body on every level. Reservation includes feast, wine, teas, dessert, and ceremony. Space is limited.
Meghan Mahealani Morris is the founder of the Amba School of Embodiment in Topanga Canyon. Starting in 2001, Meghan began leading yoga classes, retreats, and teacher's trainings in a traditional Vinyasa style in Northern California. After going through a deep healing journey that took her to spend time on sacred lands including the big island of Hawaii, Colorado, Santa Fe, and many areas throughout the West, Meghan's yoga and spiritual practice evolved into a feminine, earth based, elemental approach. Amba was born out of this transformational journey of connecting to the sacred and wild feminine, a journey which led Meghan to heal her relationship with her body, heart, and core self.

Meghan created Amba out of her desire to live in a world with more empowered, earth-connected women who cherish themselves, love their bodies, and deeply enjoy their lives.
Dr. Christine Surrago is a certified Naturopathic Doctor in Santa Monica, CA. She completed her doctorate at Bastyr University, the world's leading research university in Naturopathic Medicine. While attending, she was trained in both modern medicine and traditional naturopathy. Because of this intensive dual training, her ability to diagnose and treat illnesses are exceptional as she can order laboratory and imaging studies that conventional doctors use, while treating illnesses with both pharmaceuticals and supportive holistic therapies.
Some of her extensive studies and training in holistic therapies include constitutional Homeopathy, Visceral Manipulation, Craniosacral Therapy, Bioresonance, Neural Therapy and IV Therapies. Her experience working within two very different worlds of medicine has given her the ability to guide patients undergoing pharmaceutical treatment while safely bringing their body back into greater function and balance. In her practice in Santa Monica, CA, Dr. Christine is known for her treatment of chronic immune dysfunctions, gastrointestinal disorders, endocrine disorders, and mood disorders.